I am sure that many of you are just as happy as I am that Spring is here to stay!  Unfortunately, with the warm weather comes construction season…  The Township is using Google Maps to lay out our Road Maintenance Schedule.  This means that you are able to view our schedule for the next three years from your computer, see how many square yards your road may be (this is the number that is used by paving companies to determine how much material to put down), and even calculate what it will cost the Township to seal coat your roadway.  As a point of reference, we are currently seeing prices around $1.05 per square yard.
Check us out here: Road Maintenance Schedule
The Township also has used Google to identify the approximate locations of all the Zoning Districts and post most all of the regulations for those Districts.  Anyone looking to build or develop should still contact the Municipal Building to confirm their District and inquire about permits.
In addition, we will use it to catalog our assets like culverts, bridges, and signs to ensure our compliance with State and Federal Regulations!
So while you are enjoying the warm weather this year, we are planning out what we will be doing in warm weather 3-5 years from now to ensure that your roads, bridges, and infrastructure are safe for years to come!
Yours in Service,
Adam Hartwig, Township Secretary
Winfield Township
Always remember to slow down in work zone areas, it is better to lose a couple seconds of your life than to lose your life (or someone else's) in a couple of seconds.  GIVE OUR GUYS A BRAKE…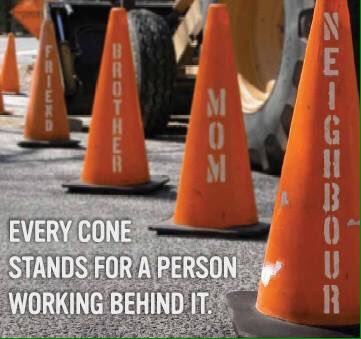 http://winfieldtownship.net/wp-content/uploads/2014/03/WinfieldTownshipBR-300x137.png
0
0
Adam Hartwig
http://winfieldtownship.net/wp-content/uploads/2014/03/WinfieldTownshipBR-300x137.png
Adam Hartwig
2017-04-28 10:24:07
2017-05-02 14:14:14
Google lays out Township road program!